The Fireforce K9 Reaction Unit is funded by the Firehook Wildlife Foundation based in Texas USA. The reaction team has been created to protect the wildlife and habitats of Africa. Technology and the use of canines play a major role in this process, and the FIREFORCE TEAM with their vast operational experience are committed to supplying the canine and training solutions to Anti-Poaching Rangers with 24/7 reaction response to help in tracking and arresting of Poachers. One of our teams which is Based in the Savé Valley Conservancy in Southern Zimbabwe, is responsible for the protection of 750,000 acres of wild habitat containing the Big 5 as well as endangered populations of cheetah and wild dog.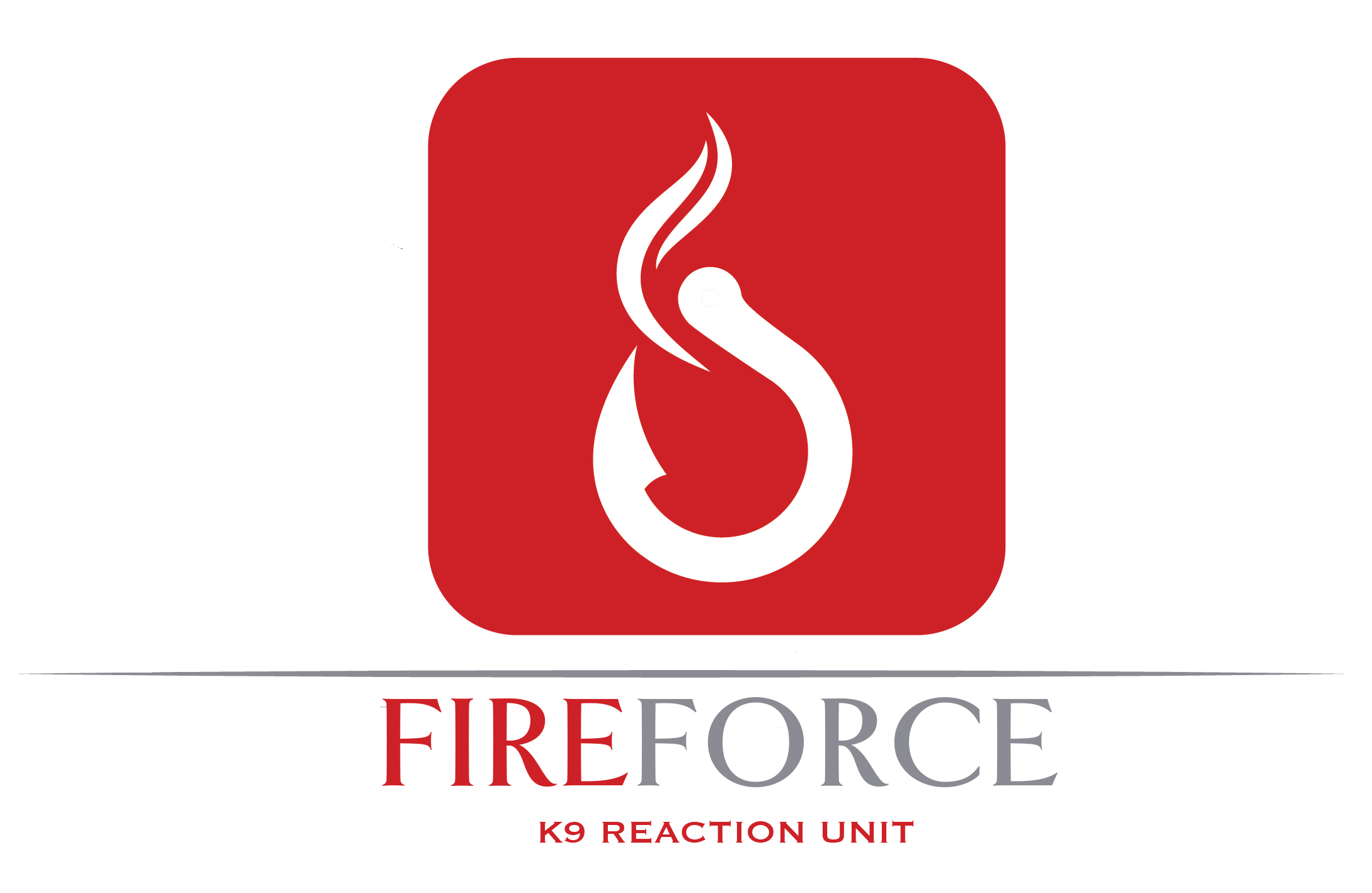 THE CANINES BEHIND THE SUCCESS'S
THE CANINE TEAM HAS BEEN TRAINED BY TAKE ACTION ZIMBABWE. THE DOGS HAVE BEEN BRED AND TRAINED IN AFRICA AND ALL OF THEM HAVE GOT OPERATIONAL EXPERIENCE COMBATING POACHING AND WILDLIFE CRIME. EACH DOG HAS A UNIQUE SKILL SET TO BRING TO THE TEAM AND HAVE PROVEN TRACK RECORDS. THEY ARE READY TO HIT THE GROUND RUNNING
MAX
Detection of wildlife goods including Pangolin scales. The only one in the country
ATHOS
Bite work and tracking. With multiple arrests under his belt, he is battle proven.
SASHA
Tracking Specialist. She also has many high profile arrests to her name and is always ready to take the track.
EVA
Ambush. The smallest member of the team with the biggest heart. Eva is the best example of dynamite in small packages.
AND THE MAN WHO TRAINED THEM
KIETH SPARKS 
KIETH HAS BEEN INVOLVED WITH WILDLIFE FOR THE LAST 17 YEARS. HIS KNOWLEDGE AND PASSION FOR THE BUSH PUSHED HIM TO WANT TO DO MORE FOR CONSERVATION AND PROTECTING WILDLIFE. HAVING WORKED WITH TRACKING DOGS FOR HUNTING HE THEN STARTED TO TRAIN DOGS TO TRACK AND APPREHEND POACHERS. BREEDING AND TRAINING DOGS IN ZIMBABWE HAS ENABLED HIM TO ASSIST MULTIPLE WILDLIFE AREAS AND ANTI-POACHING UNITS AND HIS KNOWLEDGE OF LOCAL TRADITIONS, LAWS AND ENVIRONMENTS ENABLES HIM TO HELP INTEGRATE THE CANINE TEAM INTO EXISTING ANTI-POACHING UNITS EFFECTIVELY. HIS CANINES HAVE HAD MANY SUCCESSES IN NUMEROUS AREAS AROUND THE COUNTRY AND ARE AN ASSET TO ANY WILDLIFE AREA.
With your support the FIREFORCE Team will be able to operate unhindered and deliver the exact support Rangers across Africa are in such need of.
Support us, and be a helping hand in protecting our wildlife!