The
Firehook

Wildlife Conservation App
Passionate about Conservation. Serious about Preservation.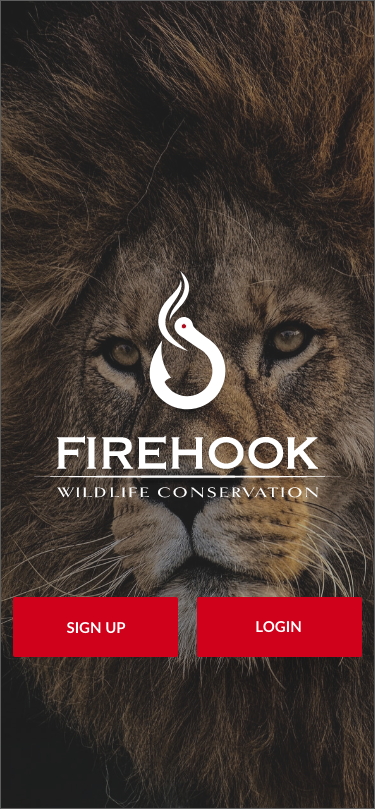 As a community of dedicated conservationists and outdoor enthusiasts, we have one common goal and that is to preserve all natural habitats for future generations to enjoy.
In order to achieve this goal, we have created our own social network designed specifically for men and women with a passion for wildlife. We unite through the only app that is dedicated to fishing, hunting and shooting sports and that has been created to fund global conservation efforts.
FireHook's latest version of this free, easy-to-use app offers a simplified user experience, making it easier than ever to engage, review and discover our heritage without outside criticism and censorship. By working closely with businesses and individuals, we bring these powerhouses together in a non-profit conservation campaign that channels funds to esteemed conservation projects around the world through a voting system that allows our members to vote and decide which projects they want to support.
We believe that with the help of the FireHook Wildlife Conservation App, the revenues of our conservation projects will exponentially increase to a level never seen or experienced before.
At last, we have a one-of-a-kind app that gives 100% back to conservation. This is a definitive solution that offers a community with a common passion for the great outdoors a platform to be heard and support the projects we believe in.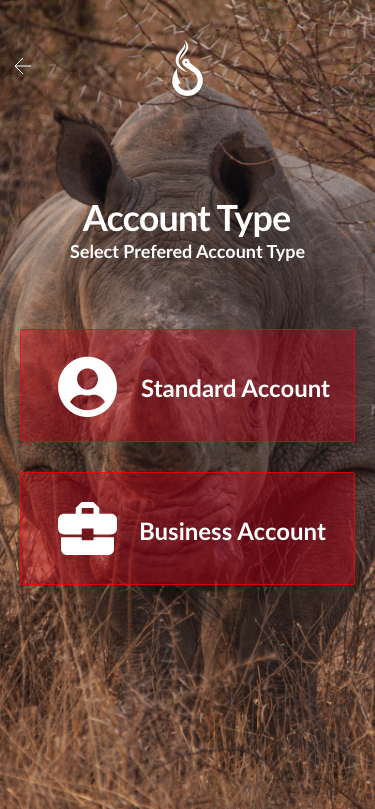 There are two categories within the app for registration: Business and Individual
The FireHook App is FREE to download and navigate for all users.
Businesses will enter their company profile and category information just like a standard Website. You will then have access to edit your profile as and when needed, post, comment and tag. add your location on the geographical map, receive direct enquiries to your email account and receive ratings and reviews from past clients. In essence, it's an easy-to-use business portal that allows you to upload and edit content, interact with colleagues and engage your clients in a simpler way than through a standard website.
Within your page you have the following links:
Posts, About, Enquire, Ratings, Pursue, Categories, Locations
Whether you post a hunting, shooting or fishing trip currently completed, or you post a promotion or canceled trip, your followers will receive your updates as and when they are posted, giving you a far wider reach than the database you currently have on file.
Individuals have the pleasure of navigating through an app that is functional, directly supports conservation. An individual account will allow you to create your own home page where you will be able to view all individual acc you follow and business you want to explore, select topics to follow, like, comment, tag, rate or review and engage.