ROCKY MOUNTAIN ELK FOUNDATION
A CONSERVATION MOVEMENT
Since its humble beginnings in the mid-1980s, the Rocky Mountain Elk Foundation now has nearly 235,000 members whose support helped complete more than 12,700 conservation and hunting heritage outreach projects that protected or enhanced more than 8 million acres of wildlife habitat and opened or improved public access to more than 1.3 million acres, much of which was completely off-limits to the public. RMEF boasts more than 12,000 volunteers working through more than 500 chapters.
Today, RMEF is one of the most effective and efficient conservation organisations in the United States. Working together with members, volunteers and conservation partners, it is a strong voice for elk, elk country, hunters and public access as well as wildlife management and conservation issues.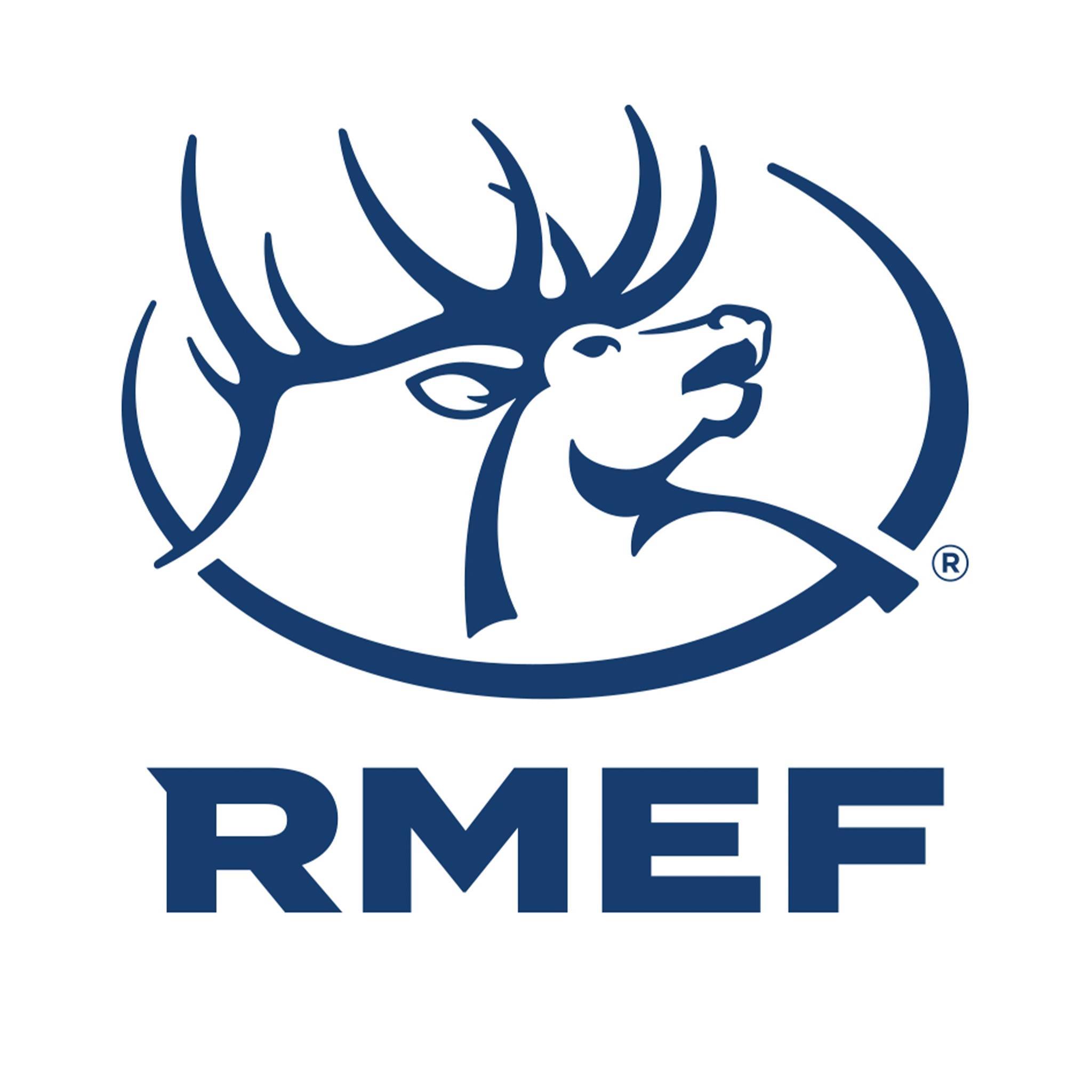 Want to know more about the RMEF? Give them a follow now
Follow us
Donate to RMEF and your contribution could go towards supplying seeds to help restore a meadow charred by wildfire or marking a trailhead into newly opened hunting lands.
Support our Elk