Give a little, to change a life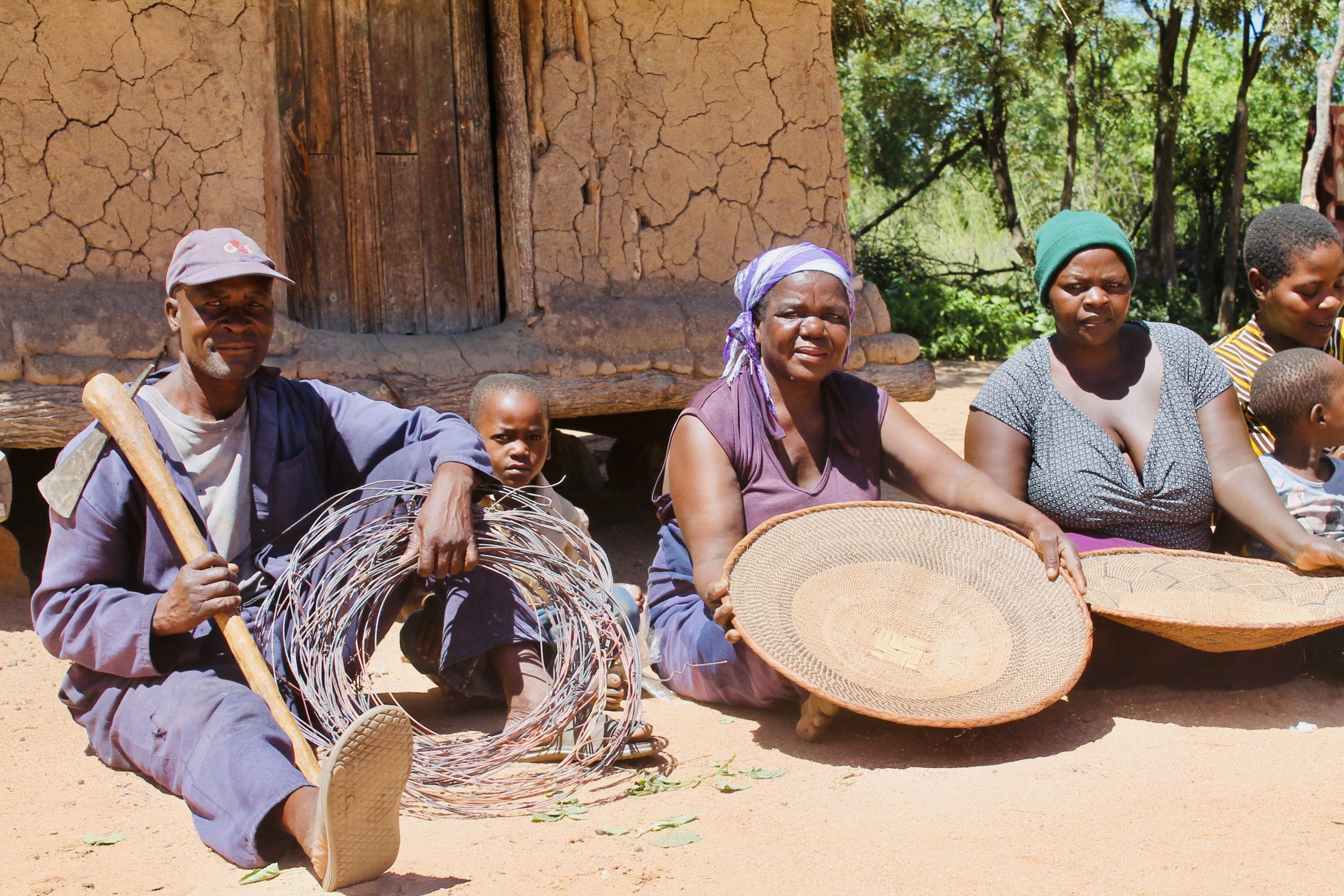 They once lived a life of brutal crime, they had no regard for the pain and suffering they caused animals. In most cases, they were forced into this life by the needs to feed themselves and their families.
They have now chosen to leave that life, and our aim is to support them in this choice, whilst still supporting their families to give them an incentive to use their skills for good, instead of harm.
Your support of these reformed criminals paves the way to a better life for our wildlife, for these men, their families, and sets a good example for those still out in the field conducting themselves in unlawful activities, whilst making a huge impact in terms of wildlife conservation.
DONATE NOW, AND SUPPORT OUR WILDLIFE
Help our organisation sponsor a reformed poacher by donating today! All donations go directly to making a difference for our cause.