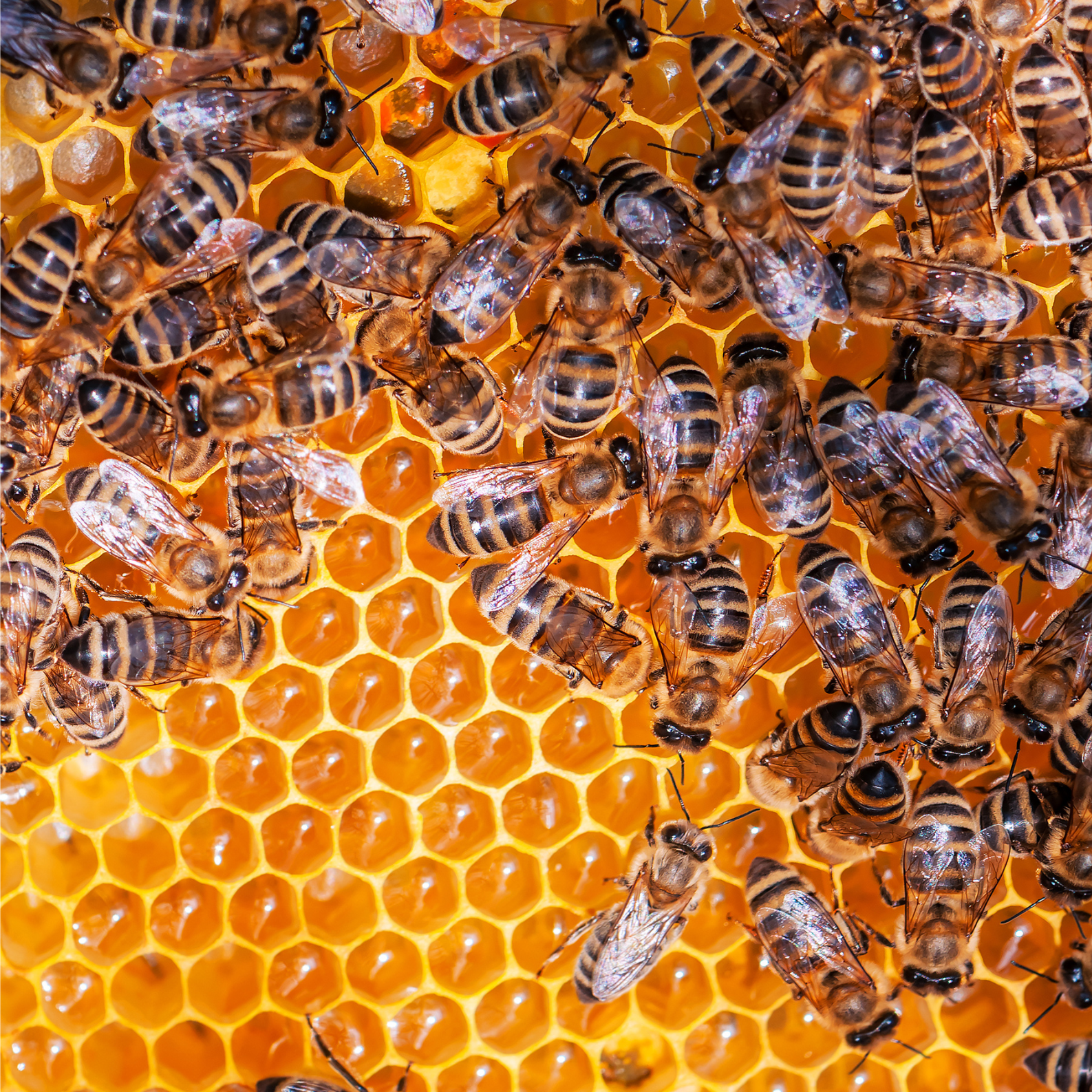 Healthy Bees
Healthy bees bring make healthy honey, which results in some amazing health benefits to the human body, such as antioxidants, strengthening the immune system and reducing stress. Healthy bees also results in the increase of the bee population, due to a decrease in disease and good hive maintenance.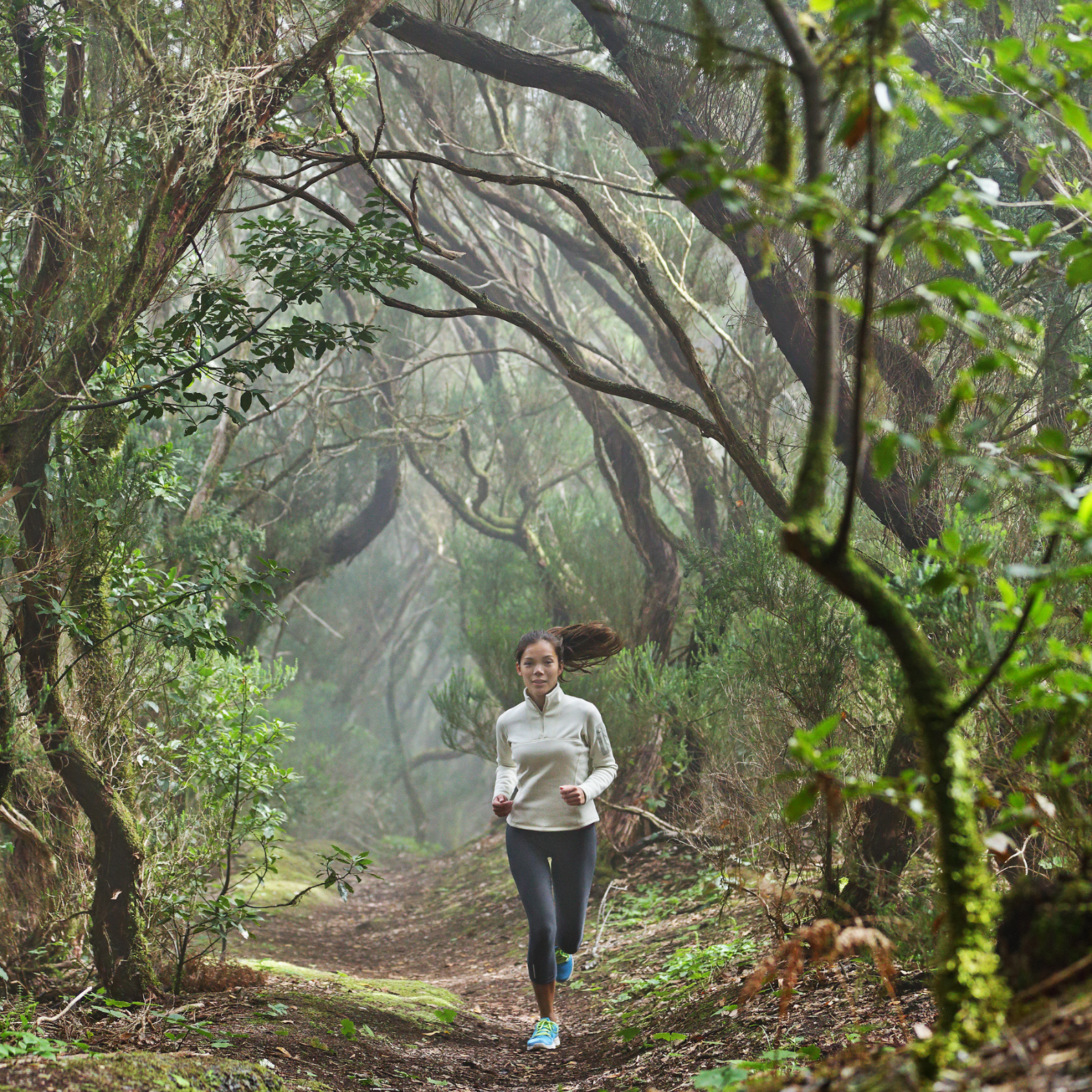 Healthy People
Bees pollinate a third of our food.
Bees perform a task that is vital to the survival of agriculture: pollination. Simply put, bees keep plants and crops alive. Without bees, humans are doomed!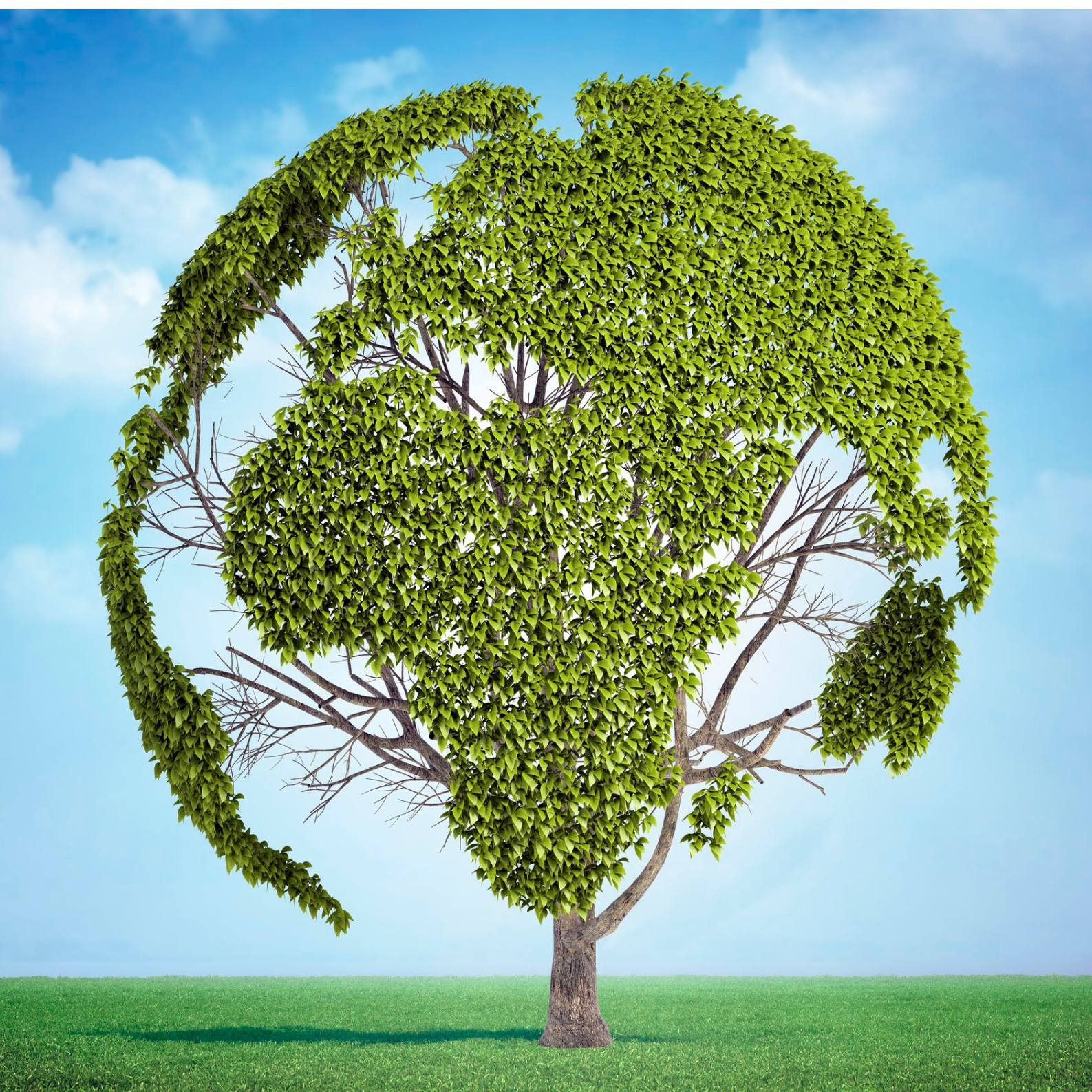 Healthy Planet
5 reasons why bees are important to the environment:
Pollination
Wild plant growth
Food source
Wildlife habitat
Biodiversity