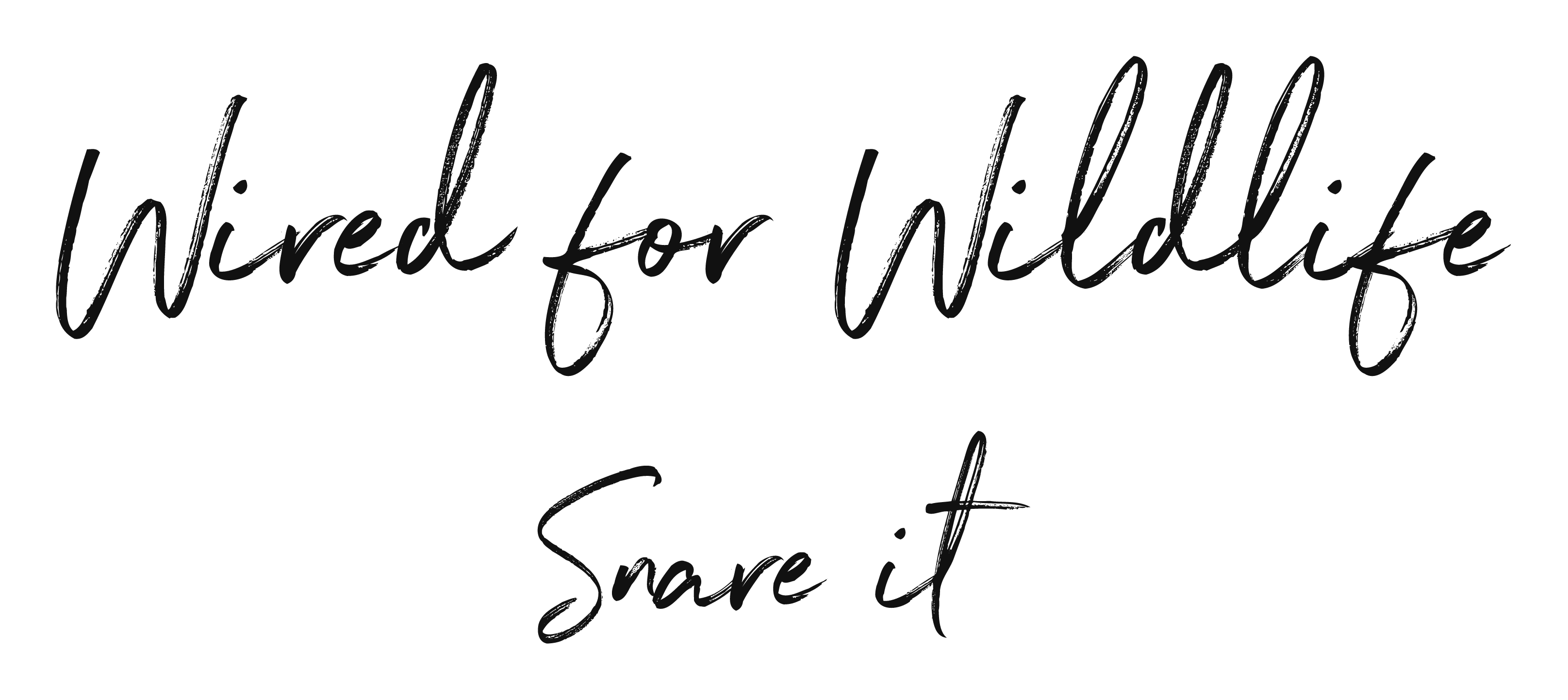 After looking at projects and conservation efforts across Africa year after year, it is clear that most foundations are focused on funding the anti-poaching rangers that have 'Boots on the Ground'. It is obvious that this is crucial for anti- poaching efforts everywhere, and this funding has put a stop to many poaching syndicates across the continent. However, it does not stop the root of the problem.
This amazing project is eliminating poaching at ground zero by giving poachers new life incentives to provide for  their families, and in turn - give back to conservation.
With the funds made through our range of bangles, funding is directed back to the families in support of school costs and sustaining their day to day requirements. Having this income alleviates the need to poach for food or money.